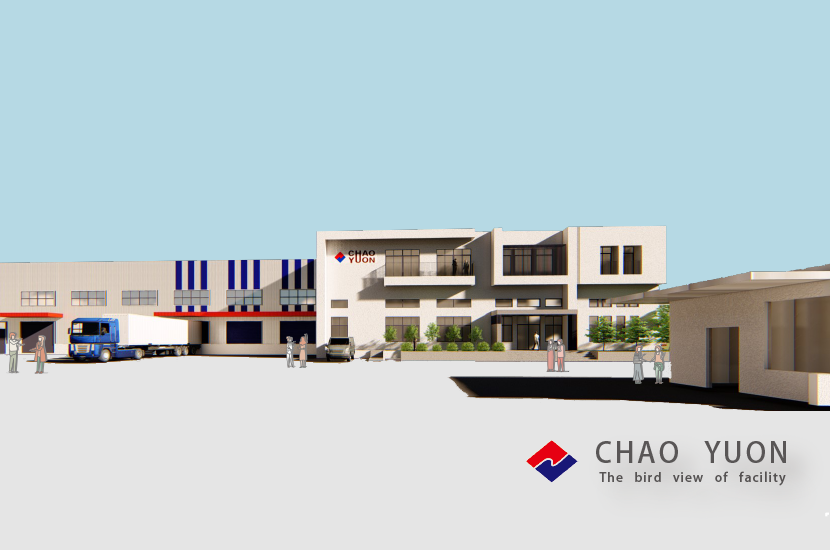 NEW FACILITY IS READY BY NEXT MAY
To our valued clients:

As the holiday season is upon us, we find ourselves reflecting on the past year and those who have helped to shape our business. It's been quite a year for us all!

We'd like to inform you about our new factory facility equipped with advanced robotics systems will be ready by May 2020.

It's been a pleasure doing business with you. The CHAO YUON team would like to thank awesome clients like you for your amazing support!

Wishing you a Happy New Year! We hope it's your best year ever!