Durable 3 Layer Adjustable Steel Wire Shelving Trolley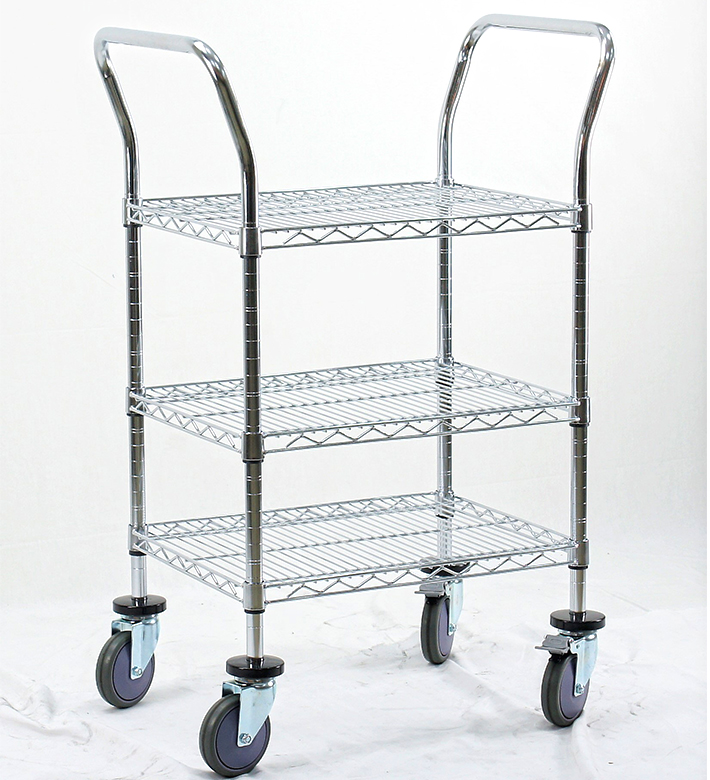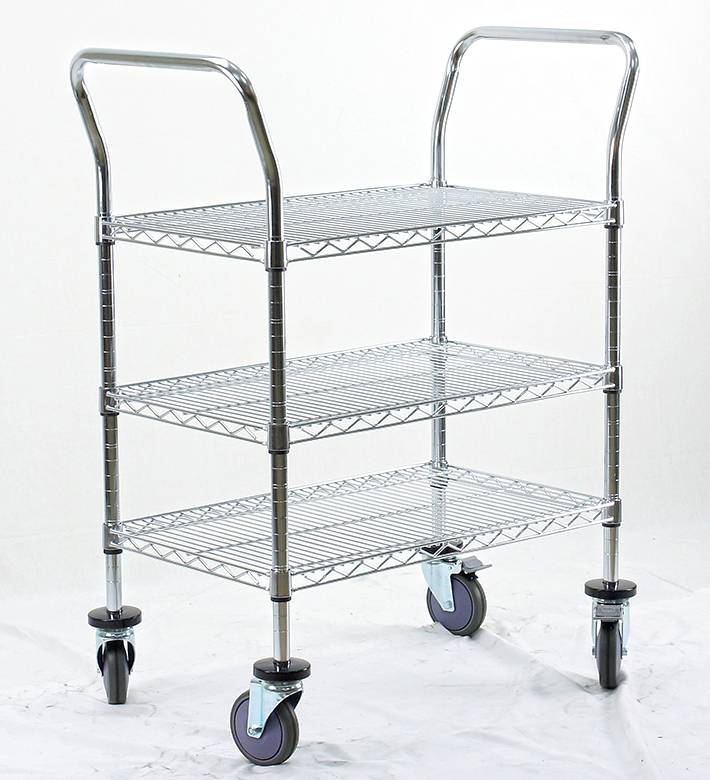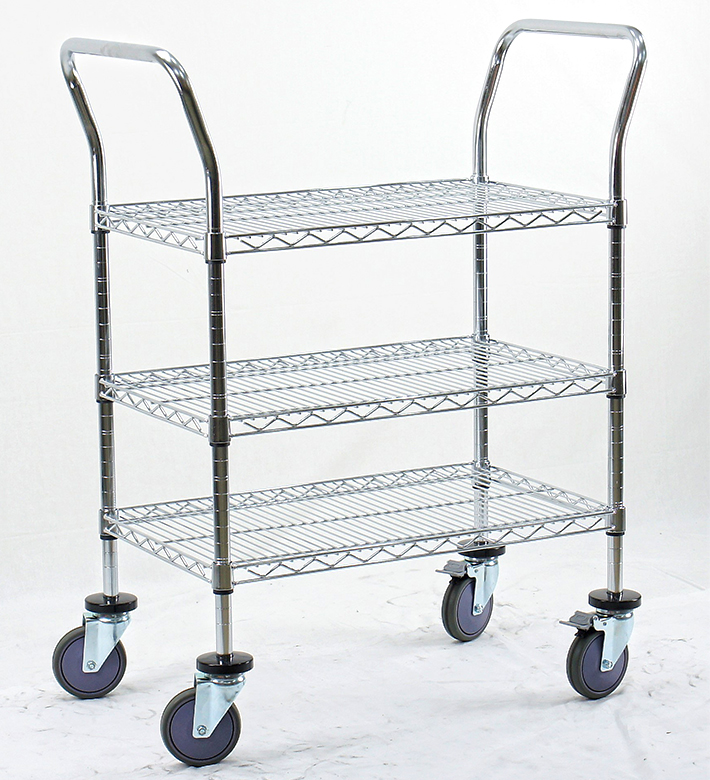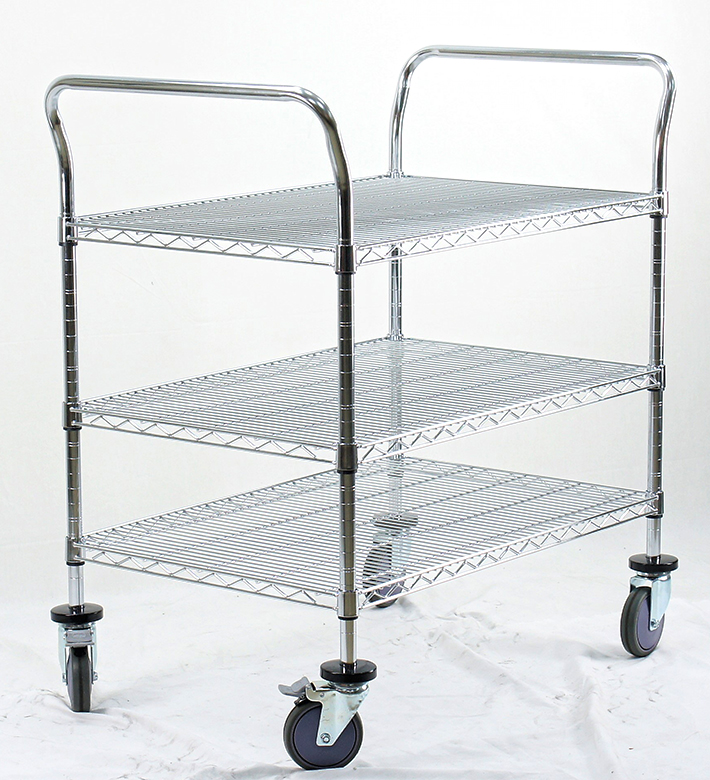 Durable 3 Layer Adjustable Steel Wire Shelving Trolley
Durable 3 Layer Adjustable Steel Wire Shelving Trolley
Varied Size Available!
Varied Surface finish: Chrome Plating / Zinc Plating
4" castor set with 2 normal, 2 brakes or accepted customized different sizes of castors
Packaging: standard export carton.

Wire utility carts are modular enabling them to be customized to various customer requirements. Similar to our wire shelving, different strength of shelf can be used (light, heavy, and ultra-heavy duty) to suite the environment. Our custom wire carts can also make use of some of the wire accessories available for shelving.